Blog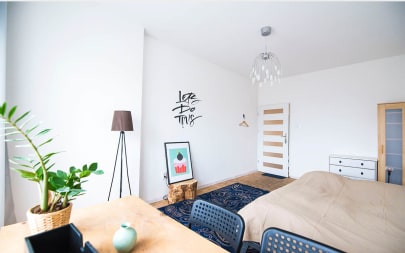 Posted February 23, 2018
New to Real Estate Investments? Here's how to start.
Being a new real estate investor means understanding and knowing a lot of facts, figures, legalities and crucial key points to be able to make the right decisions. Most new real estate investors often back out...
Posted February 17, 2018
Updated: 15th December, 2018 4:49 PM.